Hello. I'm David Lewis, and I practice general dentistry in Middle Village, NY. I completed my college education at Maryland University, College Park, MD., then I attended post graduate school and graduated from N.Y.U. College of Dentistry, but that is only part of the story. My grandfather, Dr. Philip Lewis and my father, Dr. Robert E. Lewis are also graduates of the same dental school; My office is at the same location where they had practiced dentistry. Three generations of dentistry at the same location!
In 1994 I graduated NYU and spent the next year as an intern in general dentistry, at Nassau County Medical Center on Long Island. Upon successful completion of that program I joined the practice in Middle Village. My offices have the newest and most up to date advances. The digital x-ray system has been upgraded, large size viewing monitors have been added so my patients can see and understand their oral condition. My practice incorporates all phases of general dentistry, including surgery, restorative and implant dentistry. I have a good rapport with children and enjoy taking care of their dental needs. The office is equipped with many of the newer root canal techniques as they are more accurate, require less patient visits and have practically eliminated post treatment discomfort.
I am always striving to improve and enhance my patient's dental experience. To achieve this I am committed to continuing dental education, keeping myself up to date and well versed in both dental and medical modalities which can improve your health. I am a member of the American Dental Association, New York State Dental Society as well as the Queens County Dental Society. I am a member of the Glen Head Dental Study Group serving as the program chairman and the president of that entity.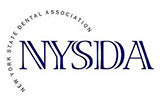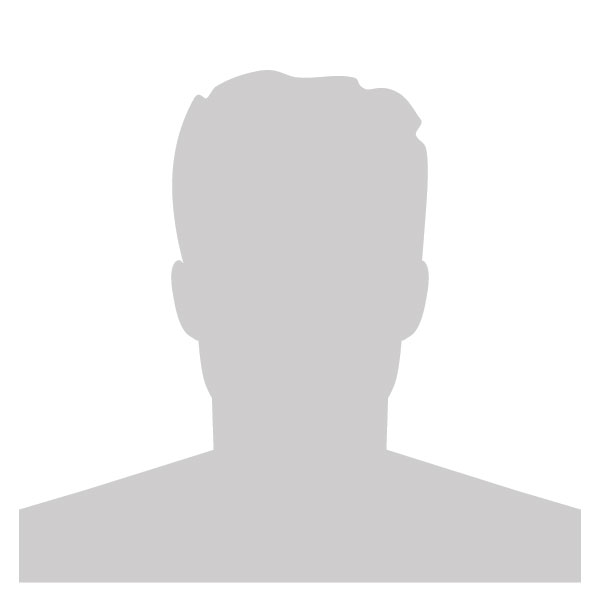 Our Location
67-11 75th Street

Middle Village
,
NY
11379
New Patients: (718) 502-6104
Existing Patients: (718) 326-1212
Follow Us